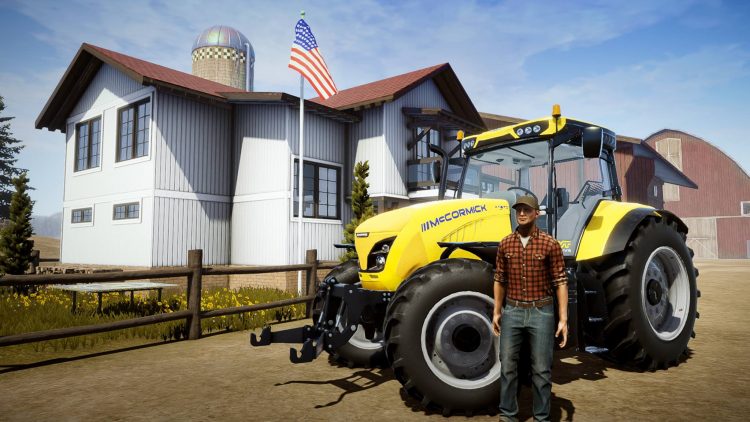 Happy Independence Day to all our American farmers. And spare a thought for Robert McCormick who died on the 4th of July 1846.
McCormick invented the mechanical reaper with his son, Cyrus – an important event in American agricultural history.
And why have we've posted this alongside a modern tractor? McCORMICK Tractors are named after this famous family.
Happy 4th of July!
How to install Pure Farming mods? Choose your favorite mod and download it. Then find your Pure Farming directory (usually in Program Files) and put the mod in this folder: Pure Farming 2018/PureFarming_Data/StreamingAssets/IMPORTER/mod  After that, start your game and go to Importer / Click on + icon / Add your imported mods and Save it. How to choose a good Pure Farming mod? You can find a lot of PF mods, but sometimes mod cannot work. Before download mod always check game and mod version compatible. Carefully read a mod description, sometimes mod is the only addon for other mod, this is means, that you must download all mod parts. Offcourse you must install mods correctly.