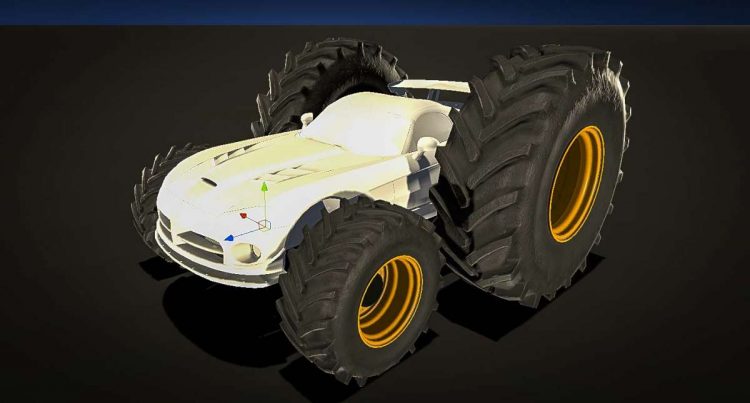 Tonight I offered you a live on our Youtube channel to present the flagship tool of Pure Farming: the importer. Under this name a little bit everywhere is actually a little revolution in the management of mods on our favorite farm simulations. Video overview before a very detailed presentation on March 13 followed by some tutorials.
https://www.youtube.com/watch?v=VGtQStdRbCw
How to install Pure Farming mods? Choose your favorite mod and download it. Then find your Pure Farming directory (usually in Program Files) and put the mod in this folder: Pure Farming 2018/PureFarming_Data/StreamingAssets/IMPORTER/mod  After that, start your game and go to Importer / Click on + icon / Add your imported mods and Save it. How to choose a good Pure Farming mod? You can find a lot of PF mods, but sometimes mod cannot work. Before download mod always check game and mod version compatible. Carefully read a mod description, sometimes mod is the only addon for other mod, this is means, that you must download all mod parts. Offcourse you must install mods correctly.