PURE FARMING
We have new and interesting information about Pure Farming!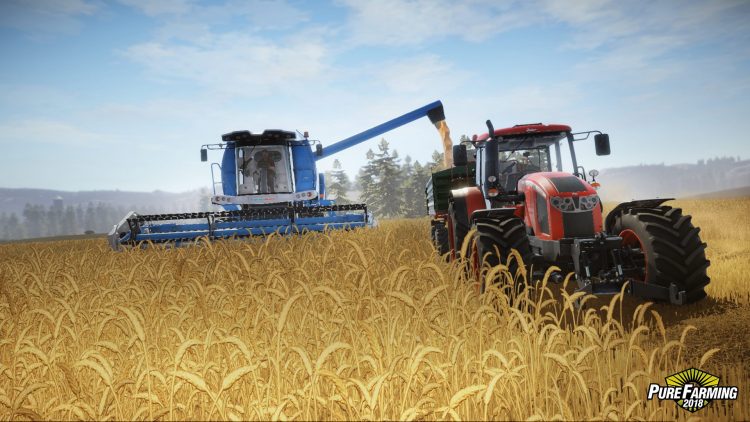 Pure Farming countries
Pure Farming maps will segmented by countries. Techland introduced four countries: Japan, Italy, USA and Colombia.
In Japan country you will can grow rice and cherry. In this map you will can use machinery, like harvesters, specialy for Japan.
Italy is popular in winemaking. In this country you will can grow best olives and grapes in world.
USA will suprise gamers, who wants large fields and much more yield. Improve your farm and expand business in USA.
Colombia will let you have a specialized farm. Grow coffee beans and industrial hemp. Usa a fully licensed equipments and harvesters.
Pure Farming features
A lot of activities: animal husbandry, orchards, greenhouses, field cultivation, green energy and more.
Licensed machines, like Zetor, Landini, McCormick, Gregoire, DAF, Mitsubishi, and many more.
Dedicated countries: Japan, Italy, USA, Colombia.
Highly detailed and very high quality graphics with realistic landscapes.
Three different games modes for different playstyles. Enjoy the freedom and challenge of running your own farm in Free Farming, learn the ins and outs of agriculture in My First Farm, or test your farming skills in objective-focused Farming Challenges.
What you think about this game?